Here are the comics I'm currently working on:
JENNY MUSIC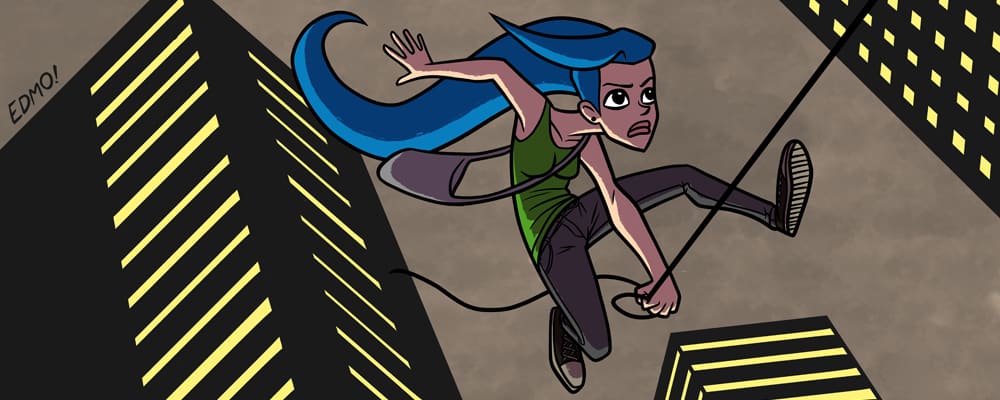 A webcomic about the ongoing adventures of a spy-slash-thief-slash-mercenary trying to make her way in a world gone mad(!) Action, adventure, explosions, all that good stuff.
SLOTHS AND TROLLEYS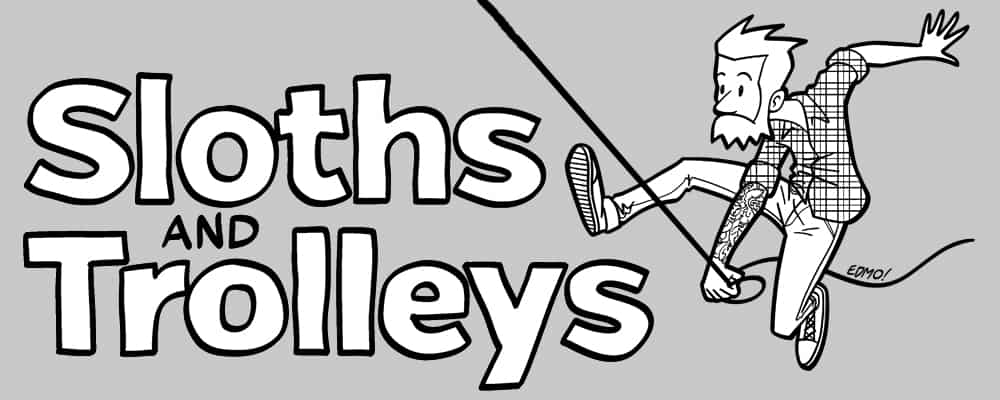 Cartoons about things that happen. Autobiographical cartoon strips about things that happen to me and around me. Basically true. Updates every once in a while.
ULTRA FLEET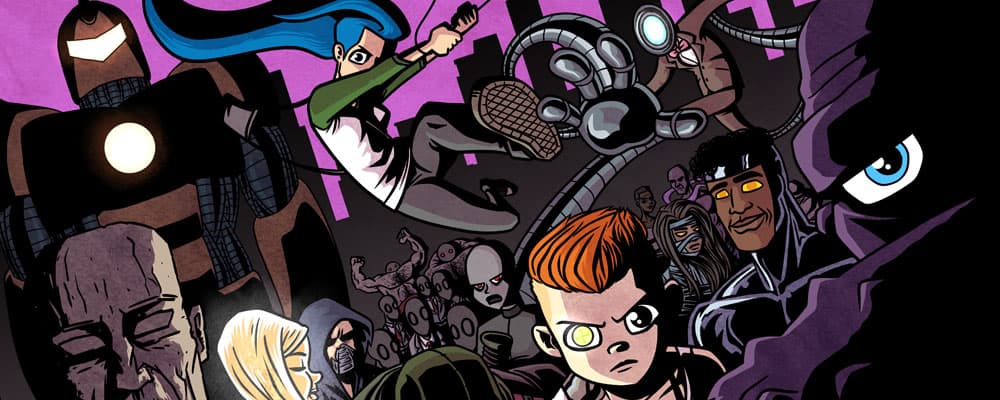 A series of 90s-style trading cards for a comic series that may never exist. Includes characters and storylines from Jenny Music and beyond.
And here are some completed stories:
GRIN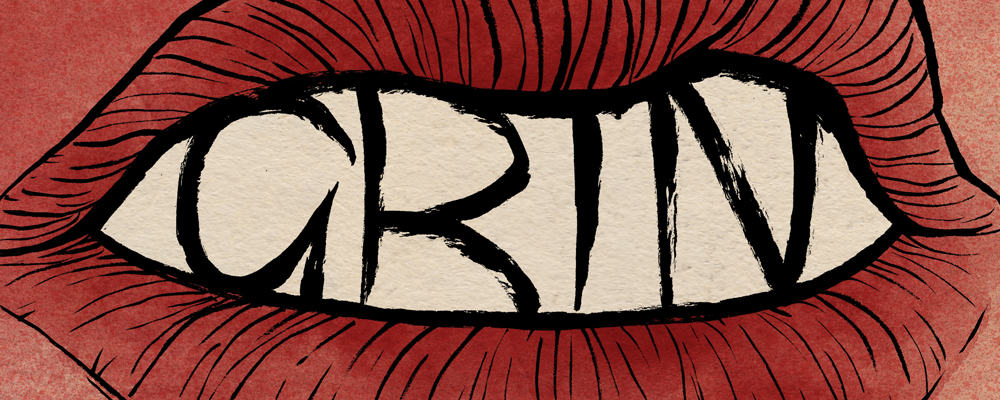 Everyone expects their body to change in high school, but not like this. And what is this monstrous new aperture trying to tell her? A creepy horror tale with a grisly end. For mature readers.
MORE COMICS (NSFW)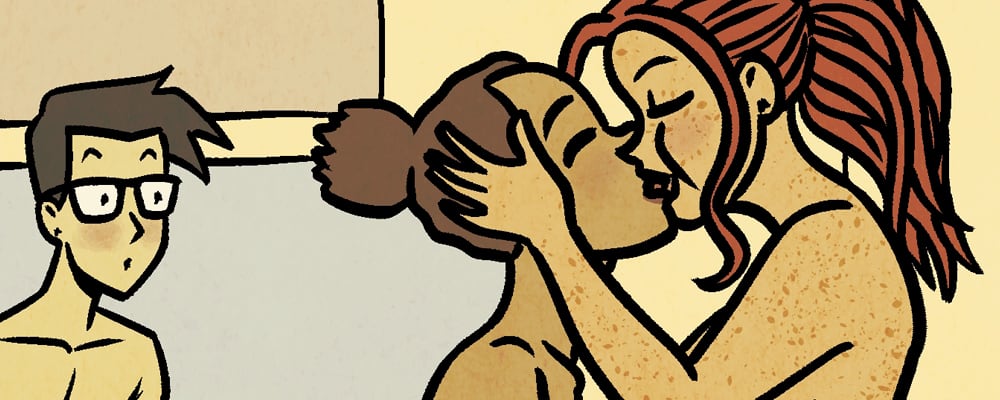 A collection of short erotic comics. Completely NSFW, R18, for grown-ups, etc.
CAPSULES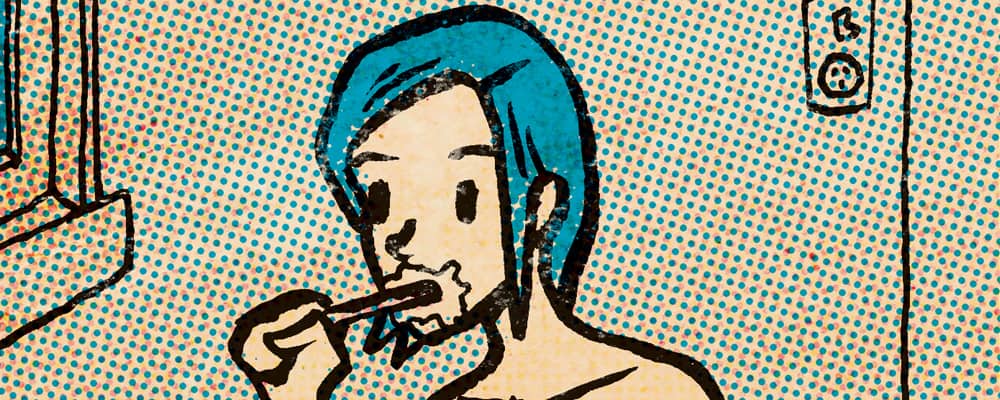 A non-linear sci-fi epic (sort of). Read it in the order it's presented, or use the Random button to enjoy another take on the narrative.
ALL ALONG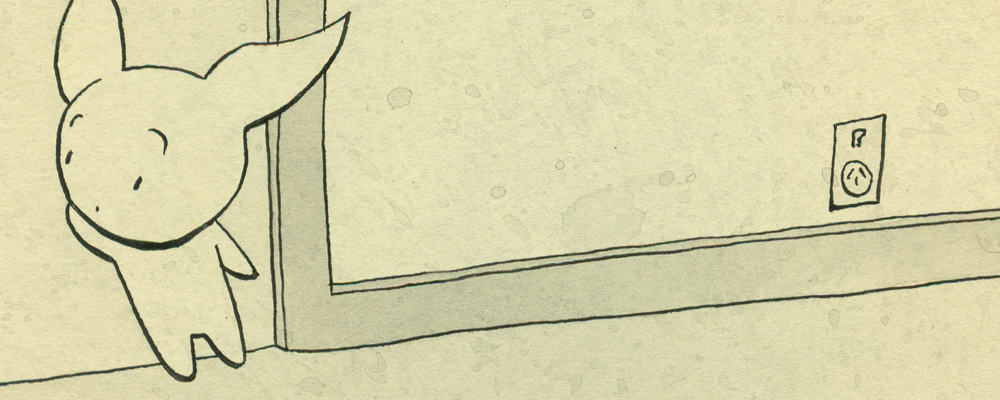 Produced in collaboration with the poet Liv Macassey as part of the Metonymy project. She did the words, I did the pictures, this is what came out of it.